STREETWEAR REDEFINED
AS WEARABLE
ENTERTAINMENT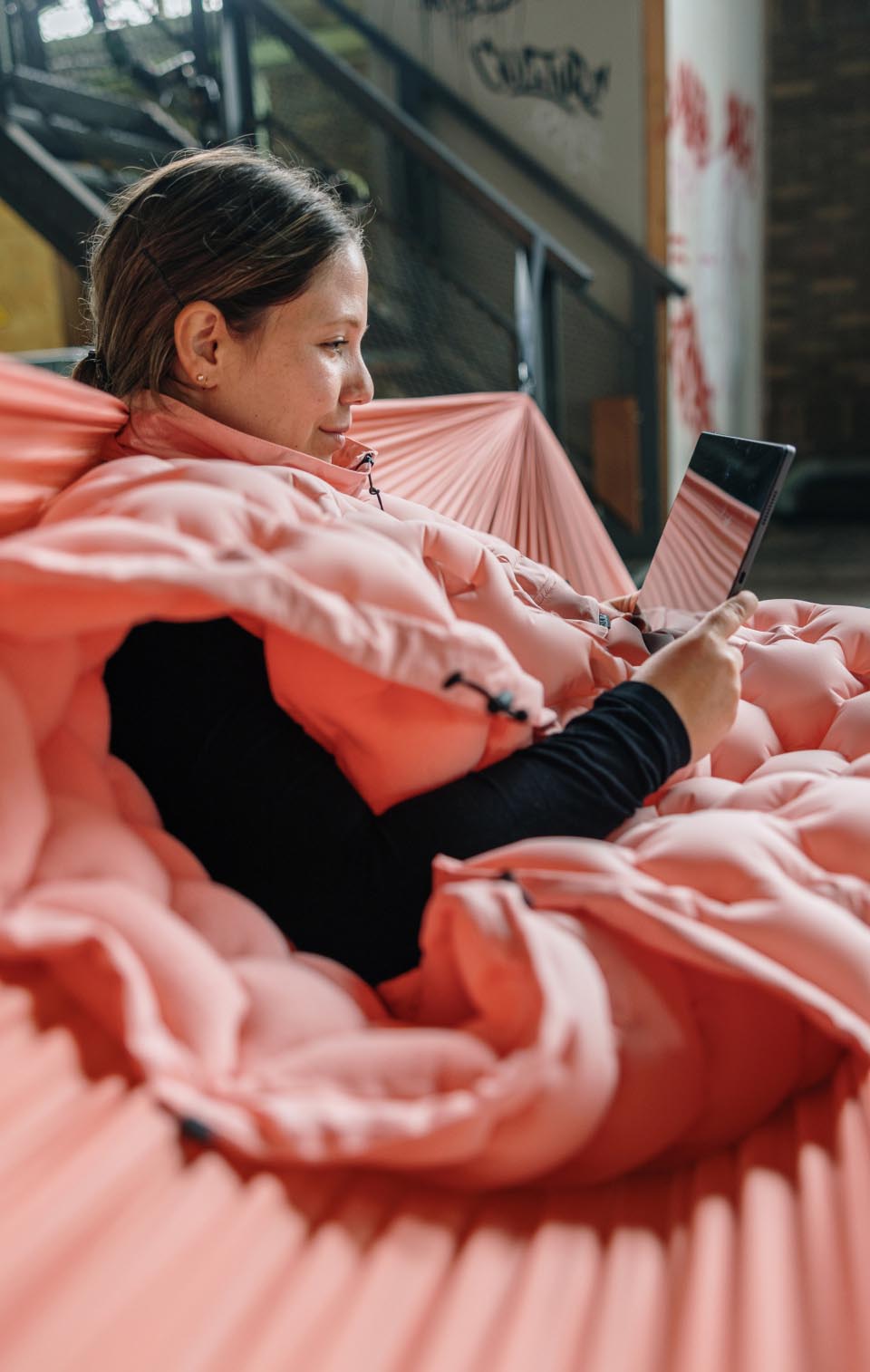 Me-time are those moments where you take time for yourself. Chilling on the couch, listening to music, watching a movie or just scrolling.

In an on-the-go world, doesn't it make sense to take your me-time anywhere?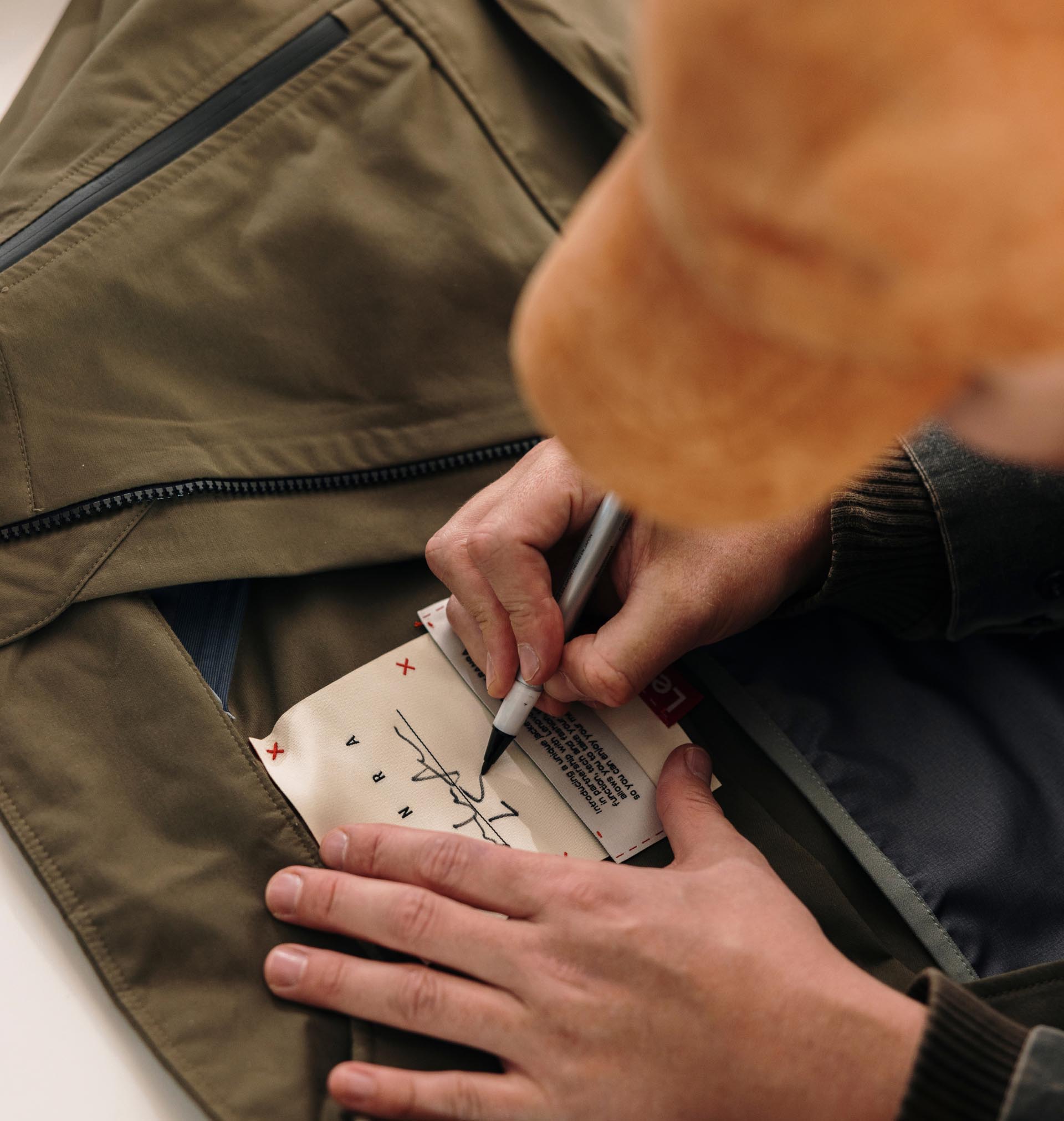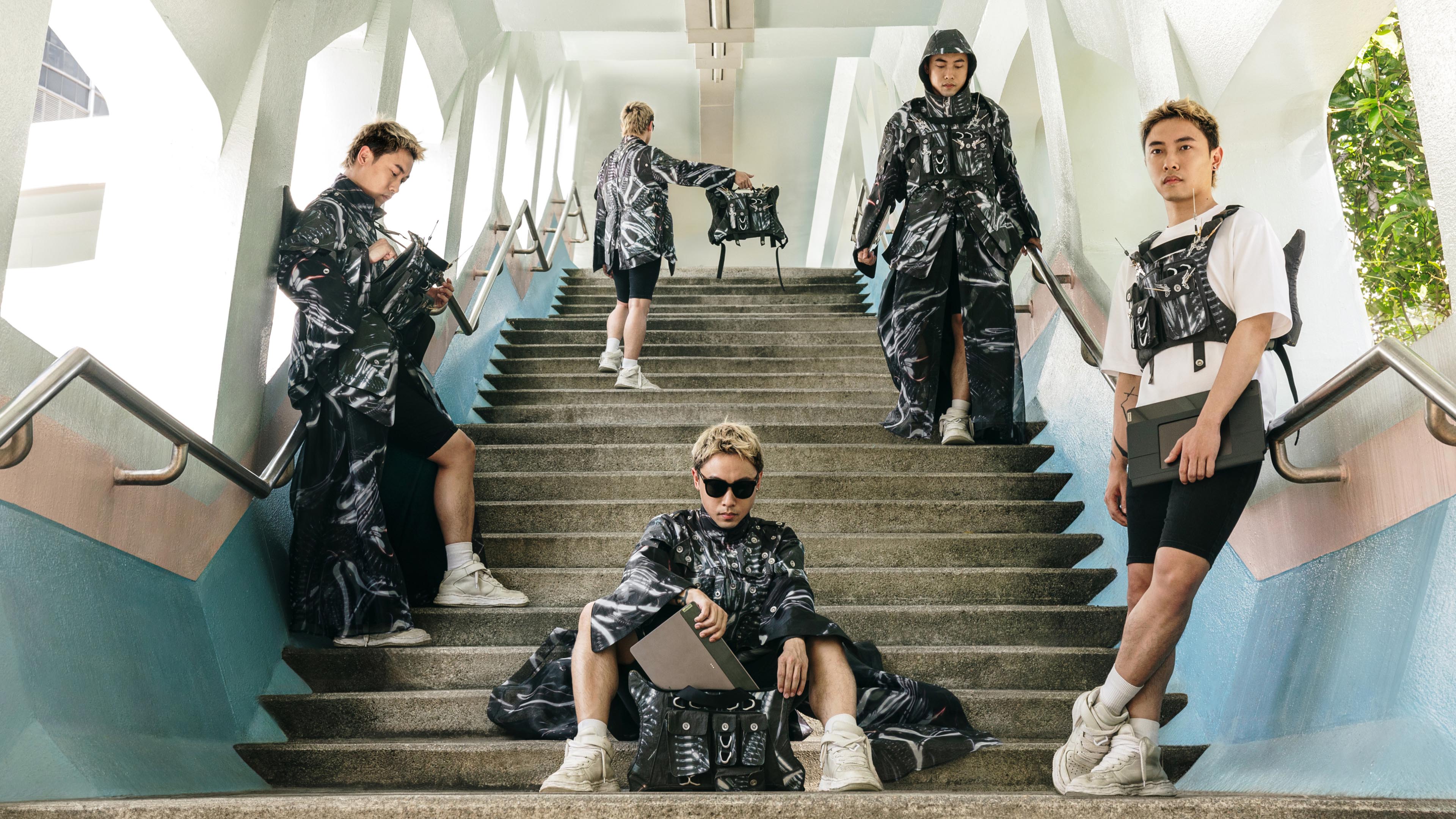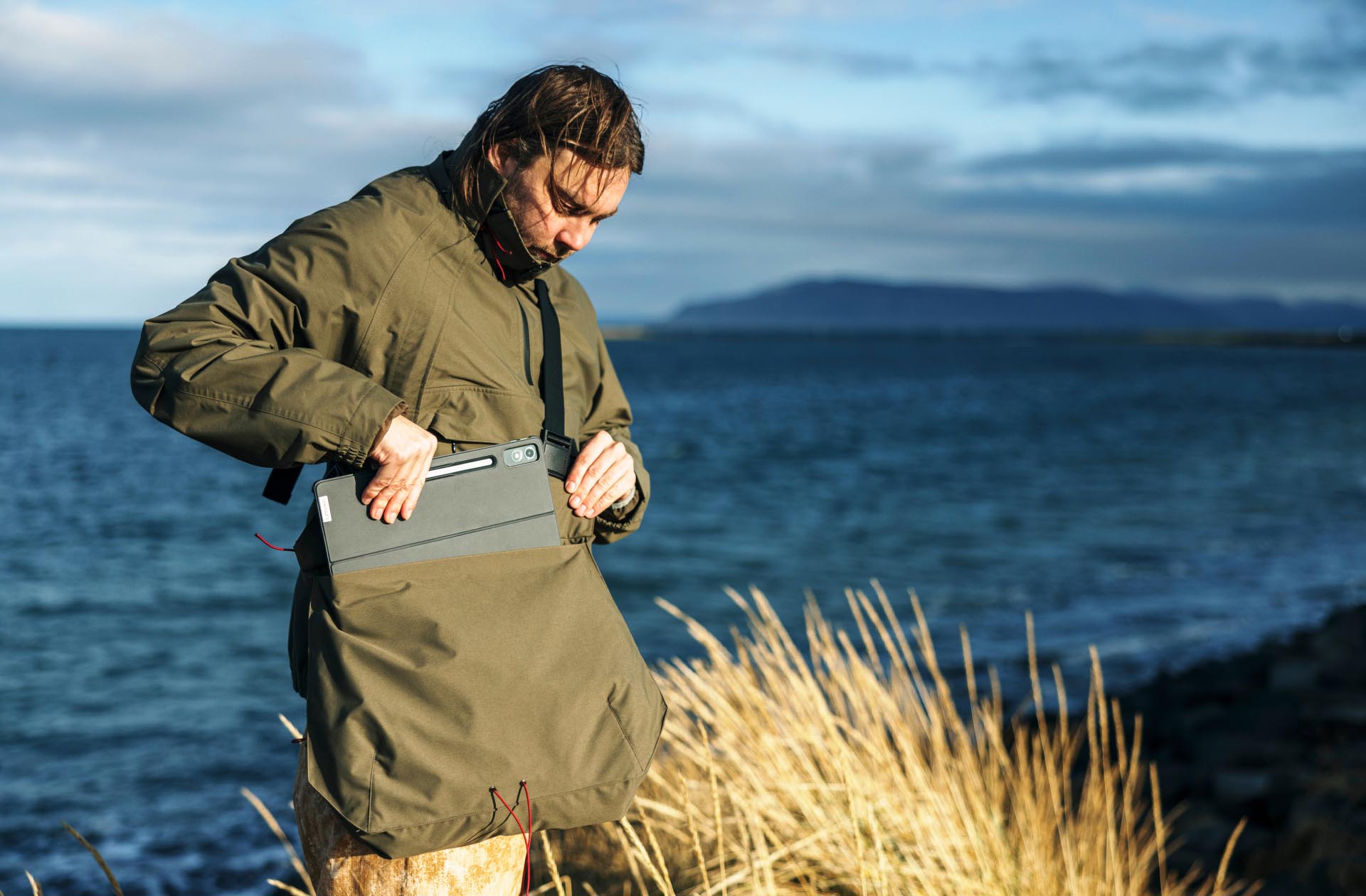 Lenovo tablets are the ultimate devices to enjoy me-time among all personal electronics. We wanted to bring me-time, traditionally spent indoors on the couch, out of the home and into the world. Want to enjoy some me-time on your tablet outdoors today?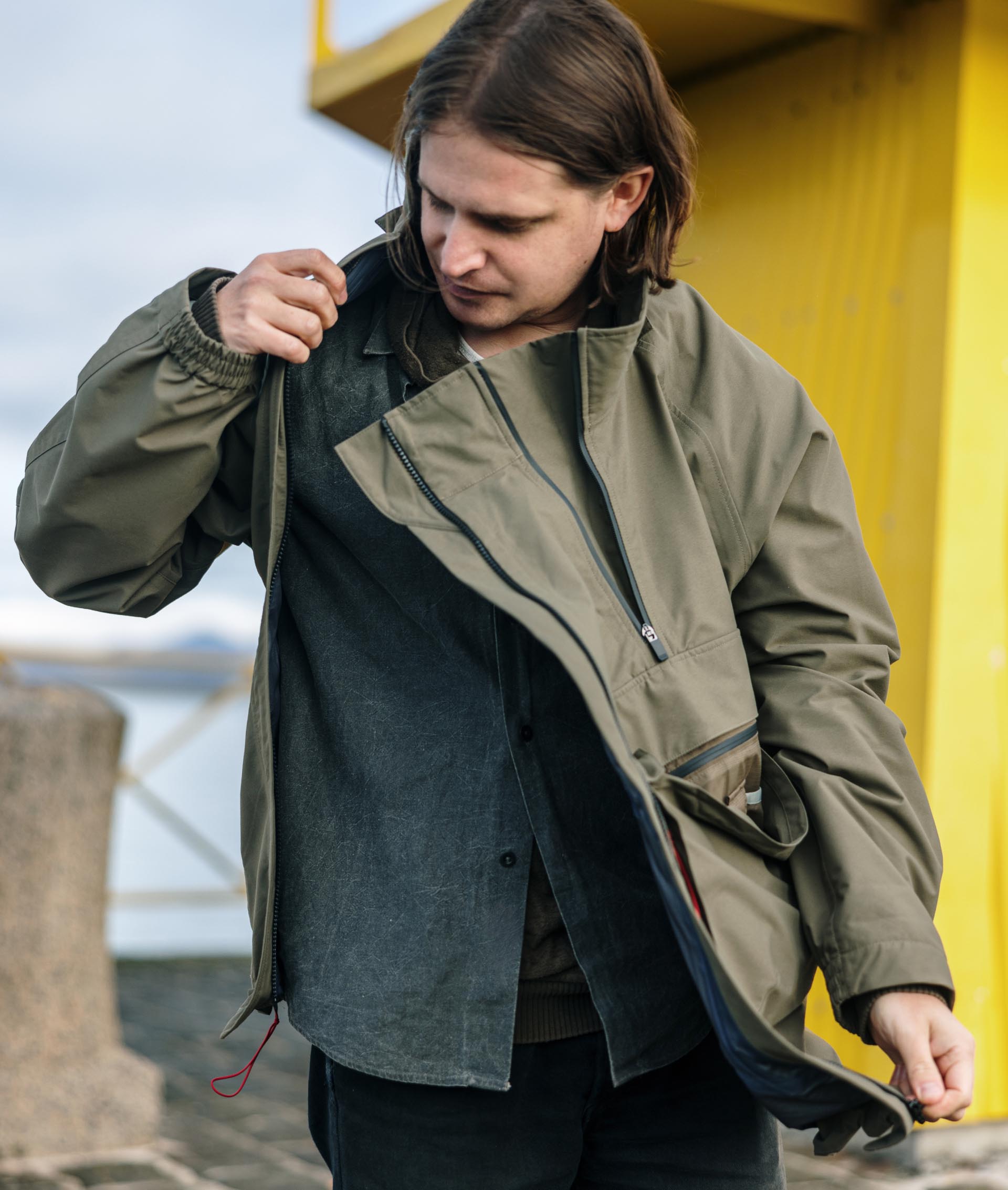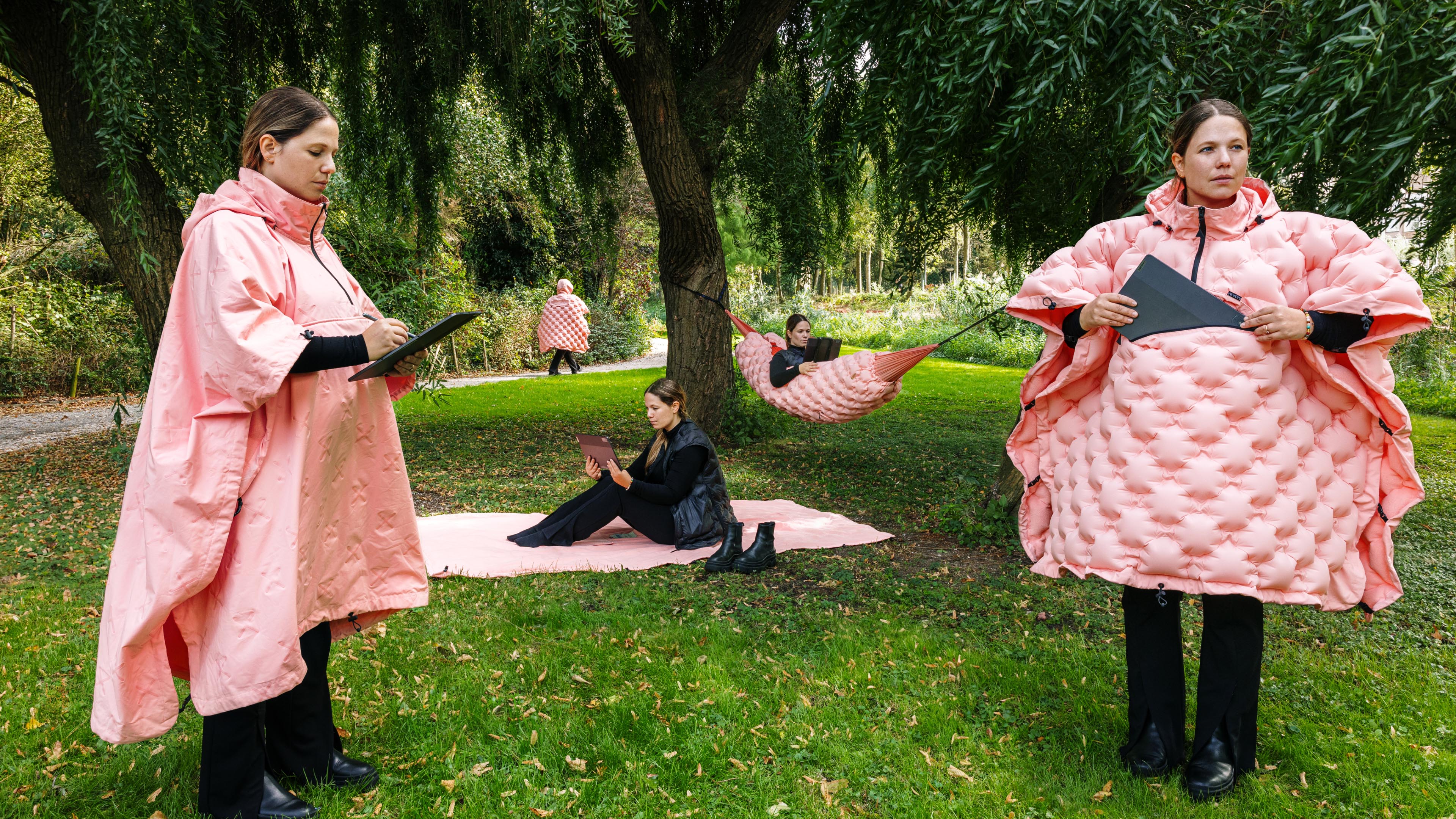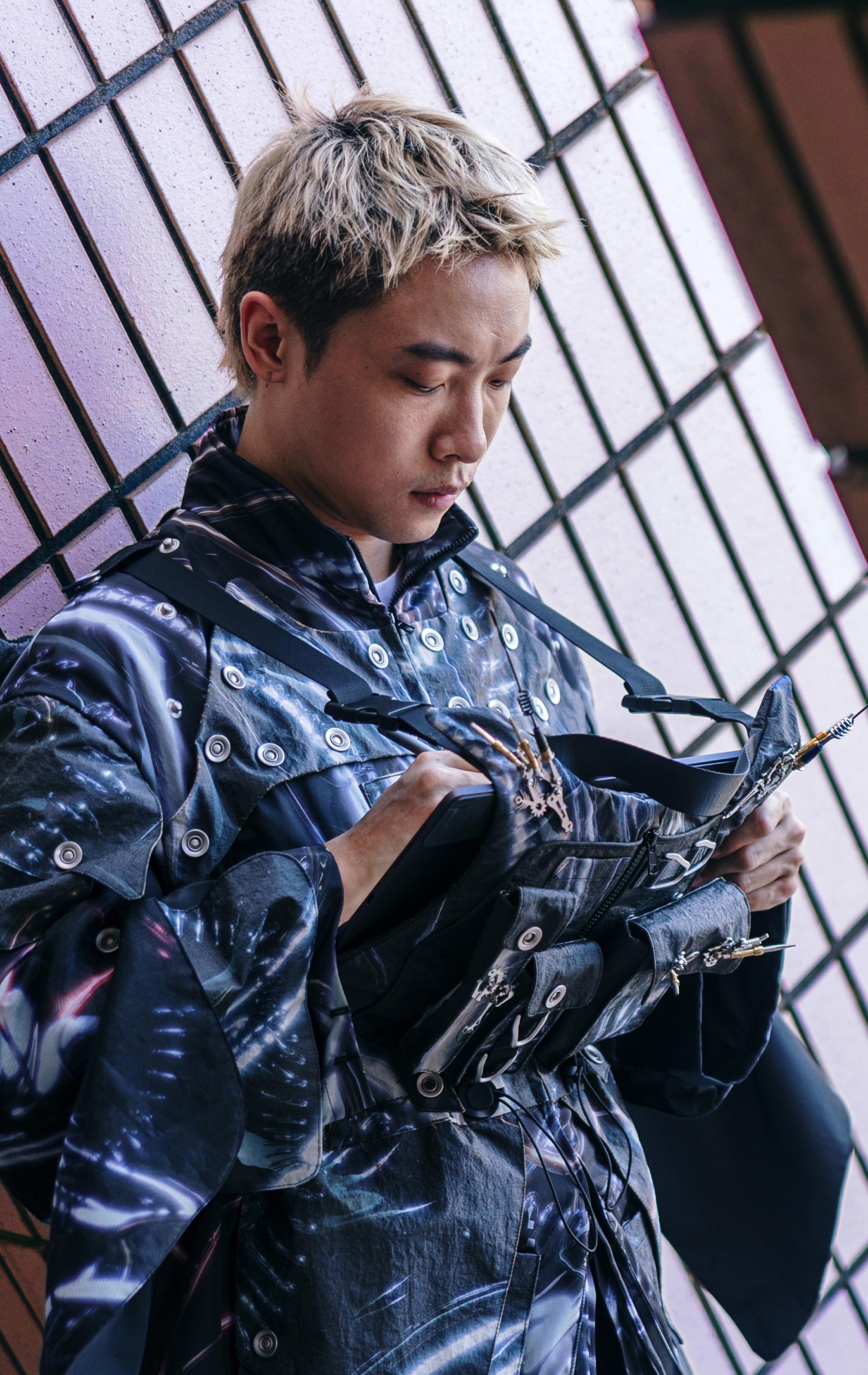 From a noise-canceling hoodie to an inflatable hammock and a techno-armor exo-skeleton, these are more than just clothes: they're a new way of life - one which incorporates entertainment through integrated harnesses, allowing you to carry and watch, play, listen and maximize me-time…wherever you are.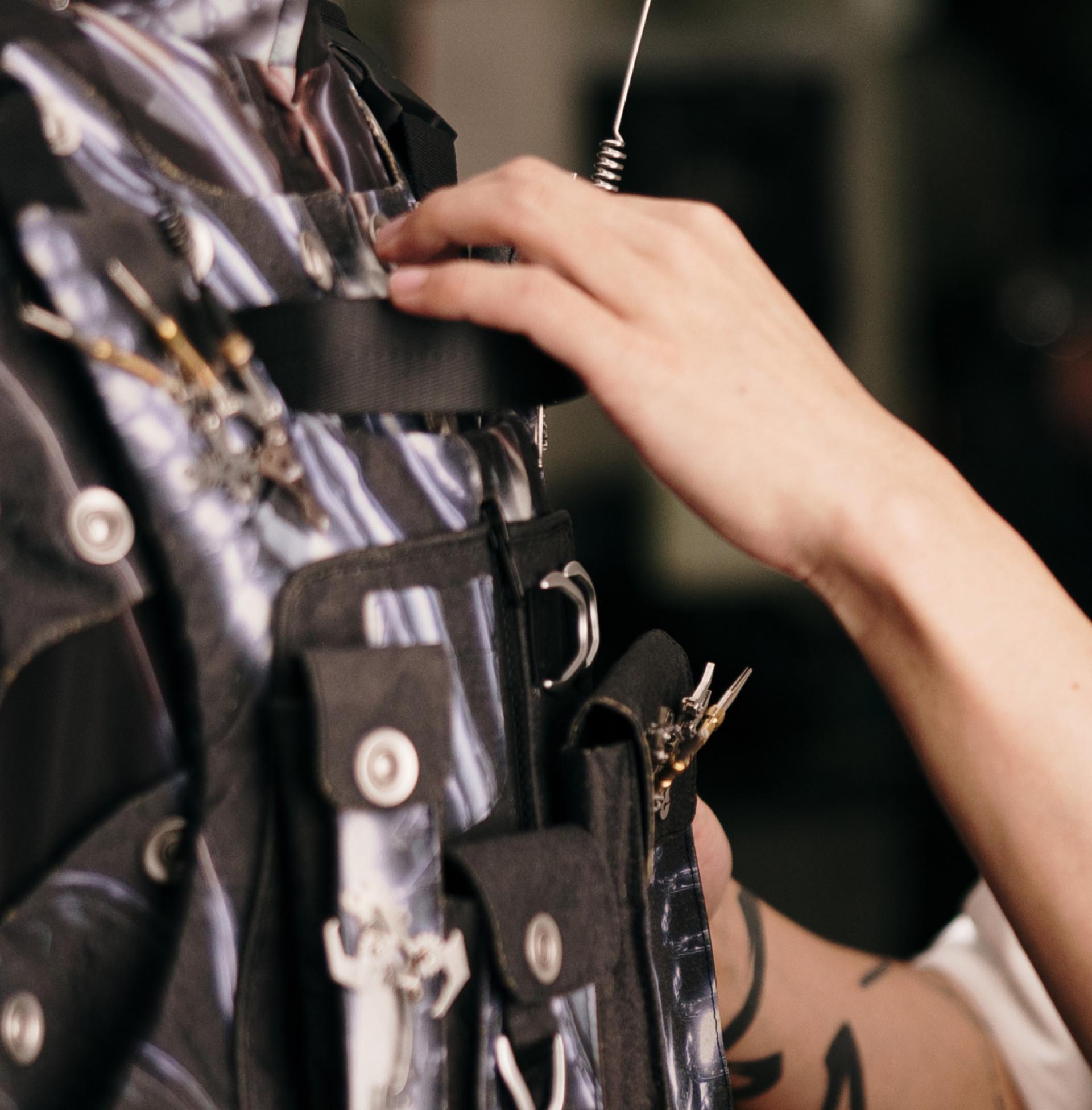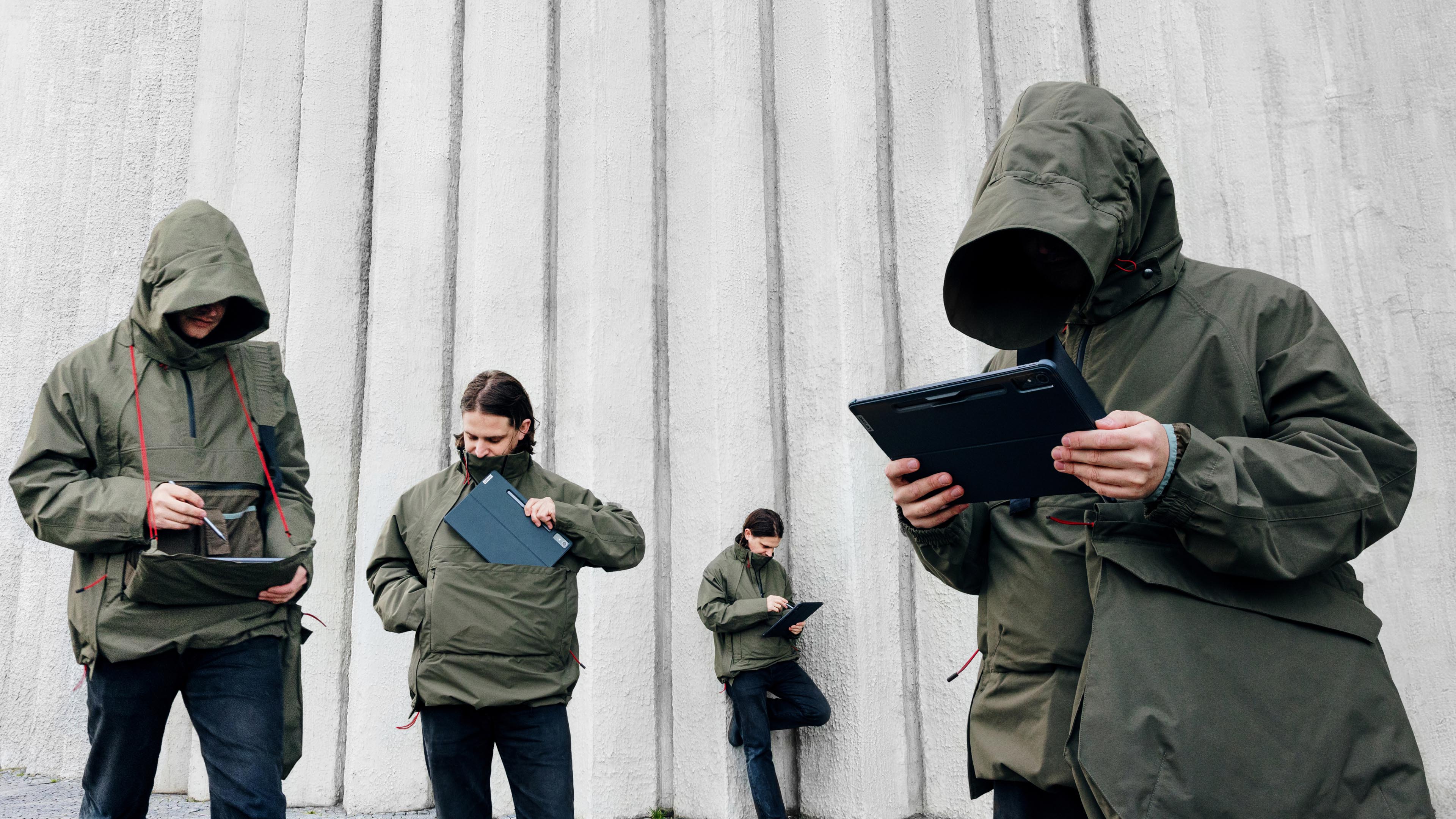 Discover the Lenovo Tab Wear Collection below.